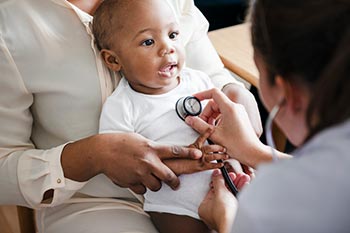 Visit Immediate Care Plus to get your vaccinations administered with a gentle hand, keeping you healthy the whole season long.
With immunizations for adults and children.
What Vaccinations We Offer
We provide vaccinations for a number of the following diseases. If you require a specific vaccination, please call our office for availability.


Can Vaccinations Help Protect Me?
Vaccines do an incredible job of protecting you from serious diseases like whooping cough and measles.
Have you ever wondered how vaccines actually work? Vaccines help your immune system do its job better and faster. And that protects you from serious diseases.
Services
Diphtheria Vaccine
Flu Shots
Hepatitis B Vaccine
Immunizations/Vaccinations
Meningitis (Texas Only) Vaccine
Pertussis Testing
Shingles Testing
TDAP Vaccine
Tetanus Shot
Vaccinations