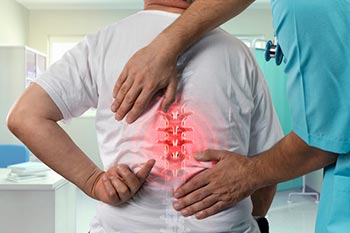 We have extensive experience in the occupational health field helping businesses reduce injuries, lower costs, and promote a safe workplace. Through management of our occupation medicine, we offer comprehensive occupational health services to organizations of all sizes from small start-ups to large corporations with hundreds of employees.
Occupational Medicine Services
DOT Physicals
DOT Testing
Minor Work Related Illness and Injuries
Pre-employment Physicals
Pre-placement Evaluations
Random Drug Screenings
Urine Drug Screenings
Workers' Compensation Cases
Contact our office for additional occupational health information.