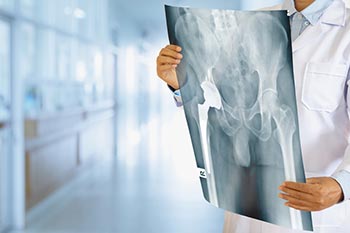 We offer on site X rays at all our locations. X ray are read preliminary by our providers to determine any ailments and also send to radiologists for final read.
---
Our Location
Immediate Care Plus
888 E Main St
East Dundee, IL 60118
Phone: (847) 241-1134
Immediate care and primary care clinic serving walk-in patients in East Dundee, IL and the surrounding Kane County communities.