We offer a wide array of lab tests that can be processed on-site, giving you your test results faster. In most cases, you will receive your results in the very same visit.
Medical Testing Services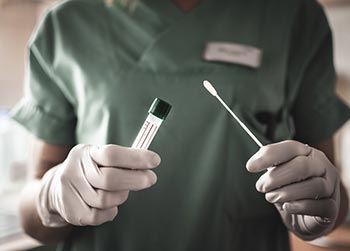 Chem 13 Testing
Chlamydia Testing
Cholesterol Testing
Complete Blood Count Testing
Complete Metabolic Panel Testing
Diagnostic Tests
Gonorrhea Testing
Hemoglobin Blood Test
Hepatitis Testing
Herpes Testing
HIV/AIDS Testing
Lab Work
On Site Labs
Pregnancy Test
PT/INR Testing
Syphilis Testing
---
Our Location
Immediate Care Plus
888 E Main St
East Dundee, IL 60118
Phone: (847) 241-1134
Immediate care and primary care clinic serving walk-in patients in East Dundee, IL and the surrounding Kane County communities.